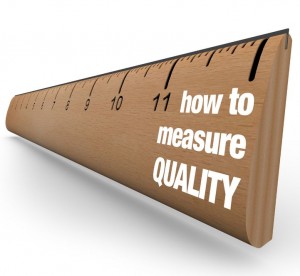 Local Boards are charged to continuously evaluate the performance of campus ministries.
The Book of Discipline Charge to Annual Conferences
¶ 634. 4. a) (7) To evaluate schools, colleges, universities and campus ministries related to the annual conference, with concern for the quality of their performance, the integrity of their mission, and their response to the mission goals of the general Church and the annual conference.
Local Boards are responsible for establishing local ministry leadership structure, goals and approaches. They shall review their performance quarterly in light of the denominational mission and conference vision for the campus ministry.
(Optional) Local Board Evaluation: Use the following survey at the last board meeting of the year to evaluate and plan ways to improve board governance.

(Optional) Campus Ministry Effectiveness Survey: Are you conducting an annual survey of campus students to determine how you could be more effective? The following document includes a "master list" of questions – select 20 for your survey.
 (Optional) A GUIDE TO ASSESSING UNITED METHODIST-RELATED COLLEGIATE MINISTRIES
This web guide provides seven qualitative assessment templates that could be used to evaluate your local campus ministry (campus-ministry-assessment_web)