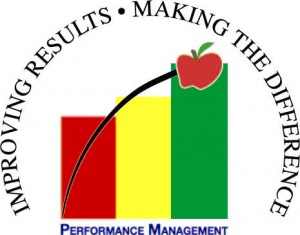 Personnel Chair
The personnel committee should consist of at least three persons to include the board vice chair and the president of the student leadership team. They are responsible for recommending personnel policies for staff positions, developing position descriptions, filling staff vacancies, and evaluating the director and administrative staff.
The BHECM has specific guidance pertaining to the Campus Minister's annual Preference Form (Desire to Continue) and the Annual Evaluation.
Annual Preference Form: There two continuation preference forms that must be submitted to the District Superintendent (Dec 1)

Annual Evaluation Form:  The Director's Evaluation Report must be signed by the District Superintendent and submitted to the  BHECM on June 10th.
Personnel Committee Training Video – BHECM Requirements
Additional Personnel Committee Resources